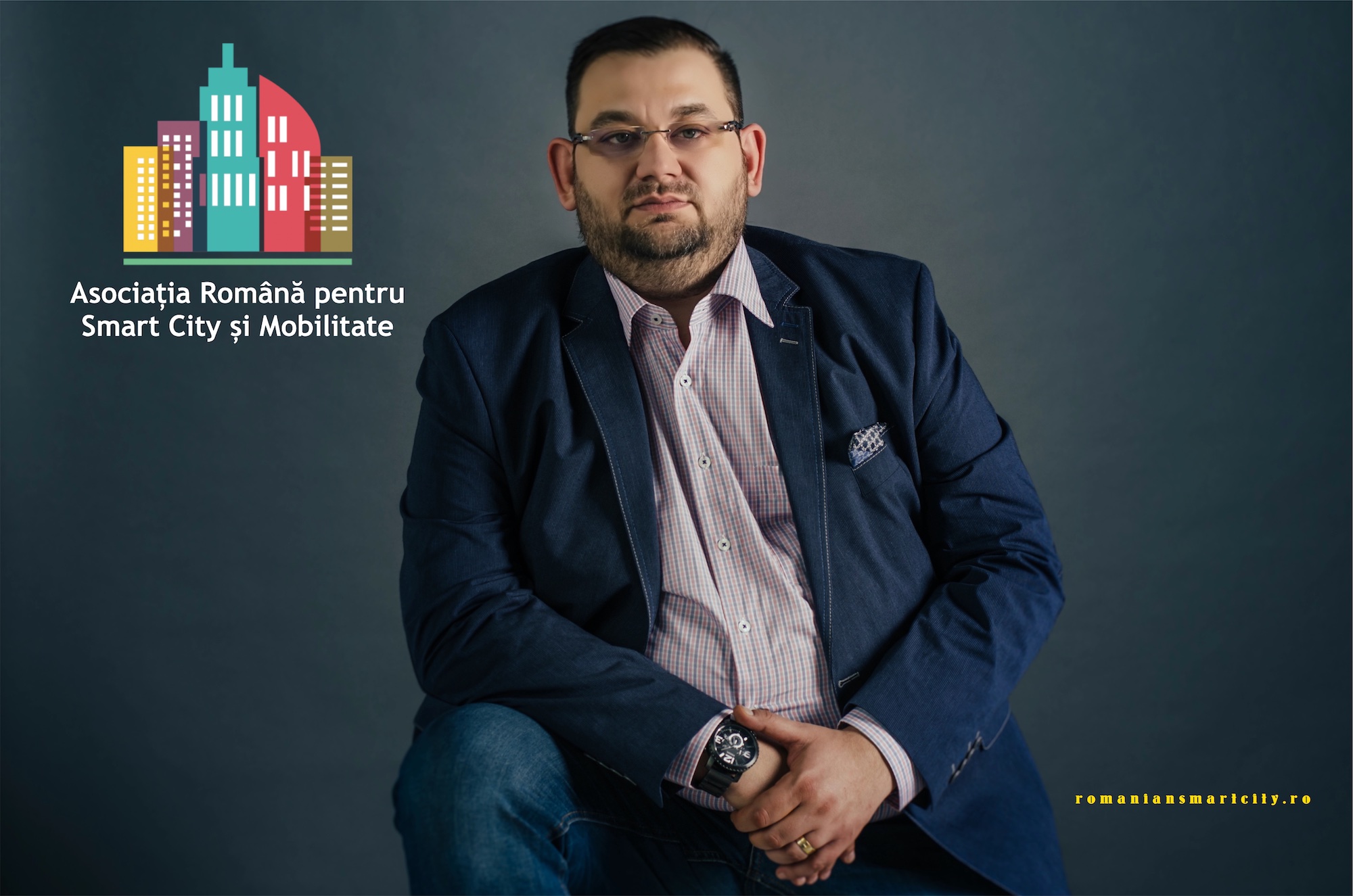 27 Nov

EVERYTHING ABOUT THE SMART CITY CONCEPT FROM EDUARD DUMITRAŞCU, PRESIDENT OF ARMS AND PARTNER OF THE UPBIZZ ENTREPRENEURSHIP CENTER

Eduard Dumitrascu, president of the Romanian Association for Smart City and Mobility and partner of the UPBizz Entrepreneurship Center, gives an interview with Agerpres about the Smart City concept. We learn from Eduard how the idea of ​​Smart City is defined, how it can be developed and implemented in Romanian cities, but also how this concept can soon enter the curriculum of POLITEHNICA University in Bucharest.

As a promoter of the concept of innovation, Eduard has been actively involved in the development of student start-ups and in supporting, educating and training young entrepreneurs. Thus, he joined UPBizz's extensive team, and when he does not campaign for a strong link between the private and public environments, he is with the students participating in the center's programs. The complete interview with Eduard Dumitrascu HERE.